SUMMER REBELS tells a story about longing, friendship and overcoming unexpected setbacks. Two smart kids and a witty maverick grandpa ride through the summer as if on a rollercoaster, putting their friendship to the test. Angry, sad and funny, with authentic acting and much intimacy; charming, sun-imbued photography and unique, hip and catchy songs!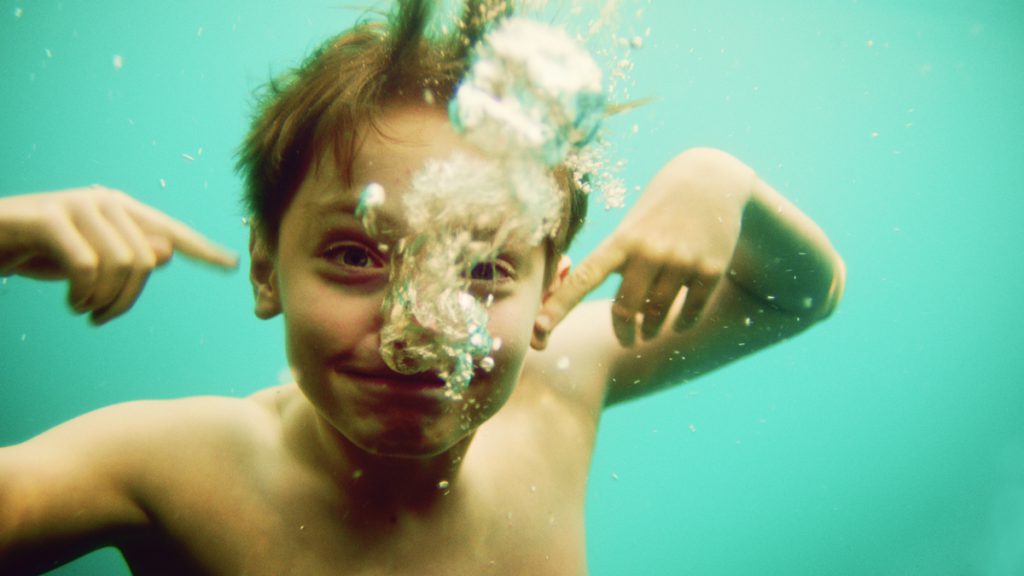 SUMMER REBELS (wt: Summer with Bernard) is an upcoming feature film for children and the whole family. A German-Slovak co-production supported by BKM, Slovak Audiovisual Fund, DFFF, Slovak Television, Kuratorium junger deutscher Film as well as Creative Europe MEDIA. The principal shooting took place during the summer 2018 in Gommern, Dresden, Handlova, Prievidza, at the Baltic Sea and on the river Isar in Bavaria.
The theatrical distribution in Slovakia & Czech Republic is planned in late summer 2020 and in Germany in 2021.
Length: 92min, language versions available: German, Slovak, Czech
For more information please don´t hesitate and get in touch with us:)
Merken
Merken
Merken
Merken
Merken
Merken
Merken
Merken
Merken
Merken
Merken
Merken
Merken
Merken